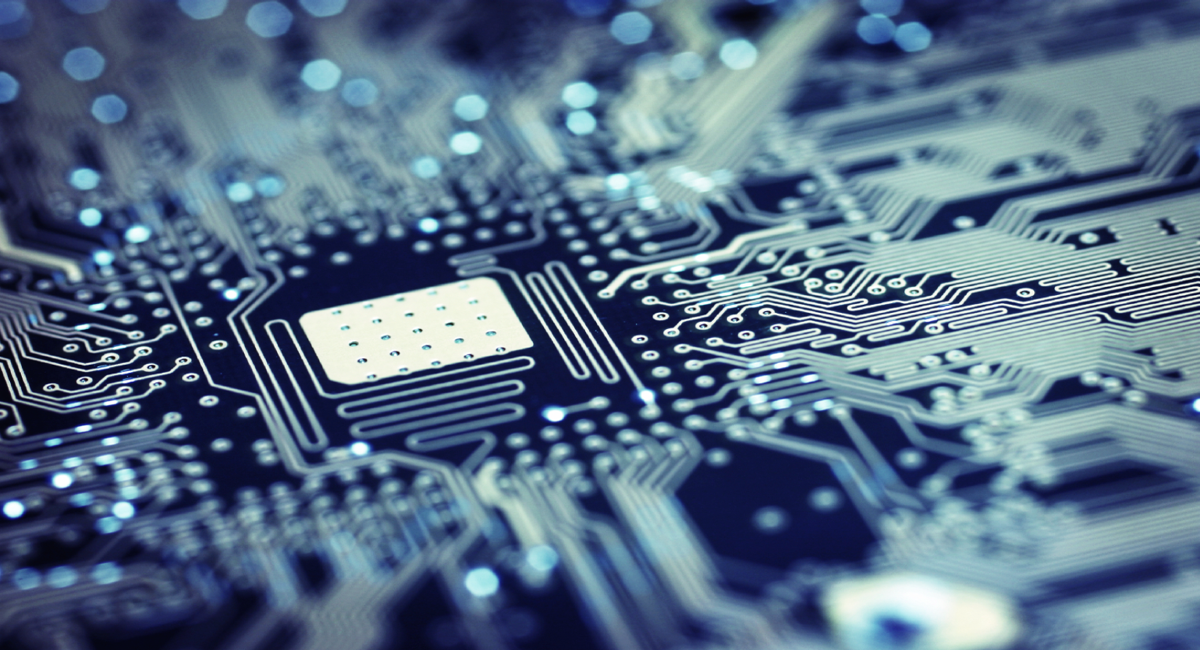 About us
IBSOFT Limited is a technology company offering both hardware and software solutions to clients. Although, operating informally, the company was incorporated in 2013.  It is registered and governed under the laws of the Federal Republic of Nigeria under company number RC 1120213. IBSOFT's core business activity consists of Software development, Hardware Innovation, Computer Vision Security (CVS) and Access Control Systems (ACS). There is a high demand for computer based security software and hardware. This is why our core focus is on CVS and ACS based products. We also design and build fast, robust computers.
Management Team
Our management team consists of 3 individuals with extensive background in Software and Hardware Engineering, Information Technology, Sales, Healthcare, Marketing, Management and Law throughout the UK, Russia and Nigeria.
In-House Management 
Osazemen Omo-Ojo, CEO
Jessica Ebhomenye, Corporate Secretary
Owen Omo-Ojo, Sales and Marketing Manager
Strategic Alliances
Intel Corporation, 2200 Mission College Blvd. Santa Clara, CA 95054-1549. Intel provides tech support, insider news, pre-release information, beta testing.
Sorry, the comment form is closed at this time.